Organize with us
School Field Trips Dallas
Contact us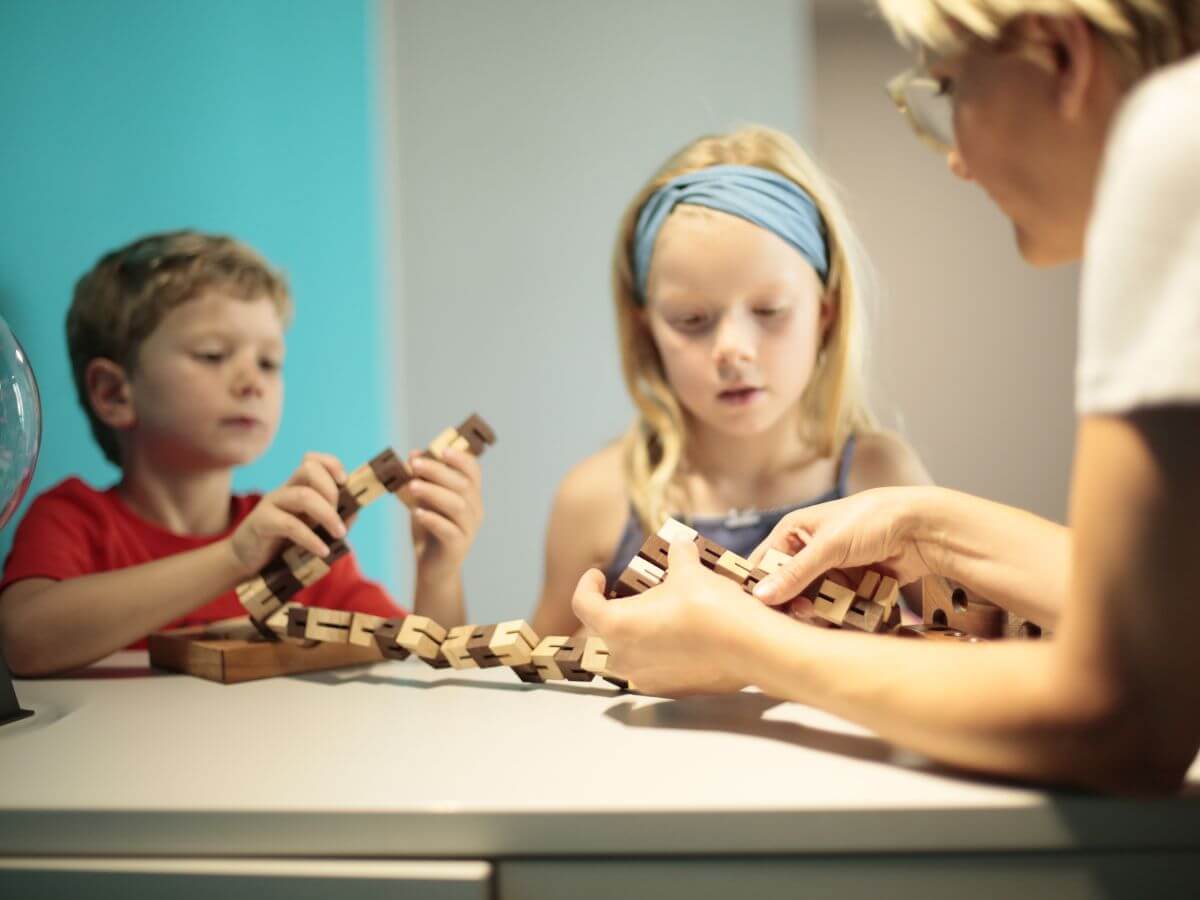 Plan your school field trip with MOI Dallas!
Are you a teacher or school administrator who is looking for a fun school field trip idea? Welcome to the Museum of Illusions Dallas, where kids learn in a multisensory, interactive environment that teaches them about the science of perception, optical illusion, and cognition.
We welcome school groups from local elementary, middle, and high schools, and we also offer school events for college students.
Our museum is the perfect addition to your field trip itinerary, offering students the opportunity to explore STEM-related concepts while experiencing firsthand how our vision can trick our brain. Our exhibits are designed to inspire and engage young minds, and our friendly staff is here to help facilitate a fun and educational experience.
We offer special discounted rates for school groups, making it an affordable and accessible option for educators.
Let's get started with your field trip!
Take your field trip to the next level! Play amazing tricks on your brain and have a fun shared experience! Fill out the form and get in touch for your options.
OUR VISITORS SAID THIS:
"We had the best time today! Would definitely recommend it as a fun family outing, date day or nights with friends!"

Jenna Williams

"This was so much fun. Strongly recommend you check it out. The staff are so helpful and friendly."

Mary Smith

"We had amazing time at the Museum! We have awesome pictures and memories to share with our family!"

Sarah Harris

"A fabulous afternoon spent here. Well worth a visit!"

Erica
READ ALL REVIEWS